Let's workout and make a difference!
At The Fitness Zone we believe that fitness should be fun… and we also believe in giving back to the community that supports us! Several times a year we host events, such as spin-a-thons, to raise money for those less fortunate.
We also like to host events that foster community within our building – think fun runs, Spartan races, and more!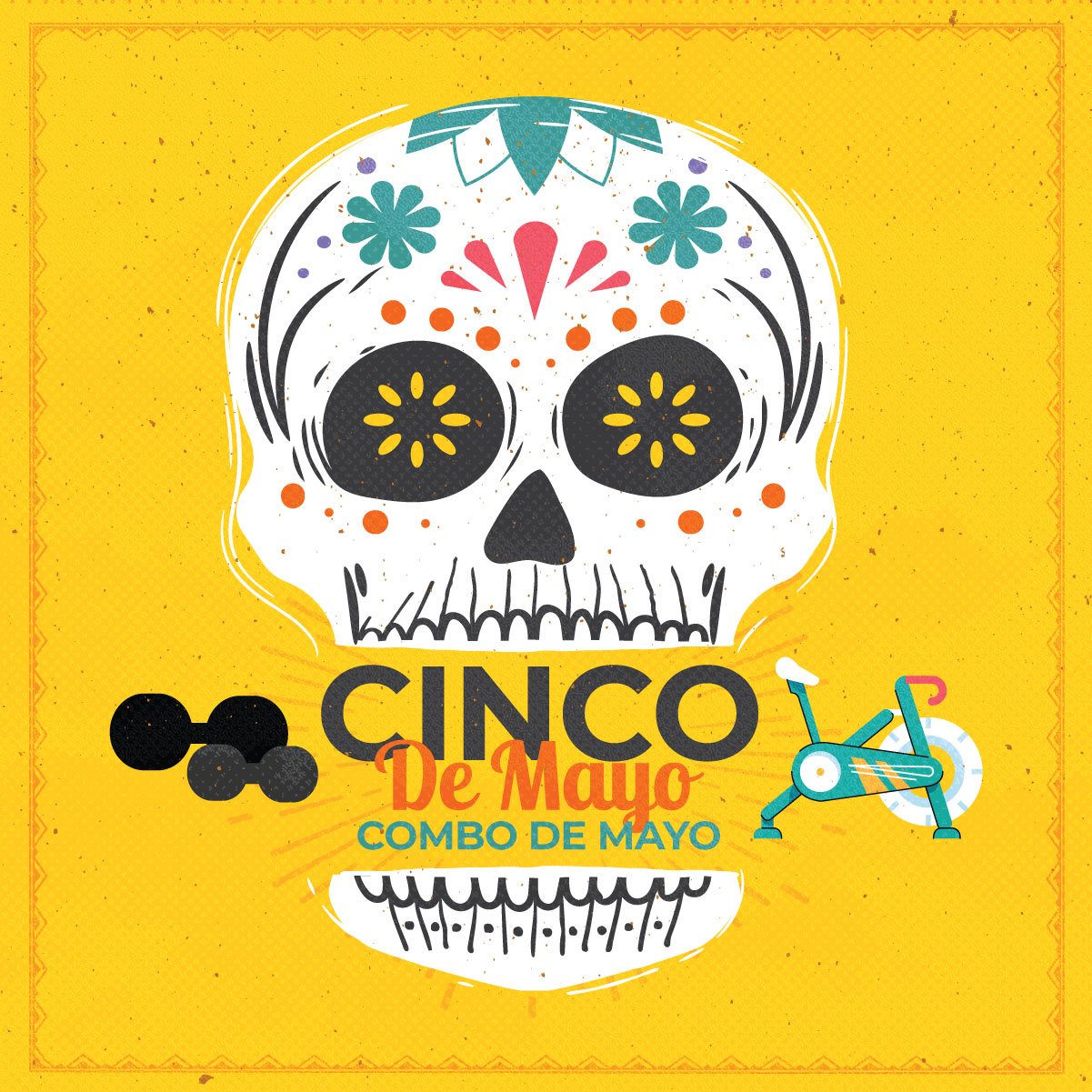 Combo de Mayo
Thursday, May 5
6:15 pm
The Fitness Zone, St. Albans

You're invited to join Cindy and Brent on Thursday, May 5 at 6:15 pm as we celebrate Cinco de Mayo with our very own Combo de Mayo! A fun class combining strength and core work along with cycling… all to a latin musical beat!
Members may sign up in MindBody. Non-members may purchase a class pass and then sign up in MindBody, or call the front desk to reserve a spot!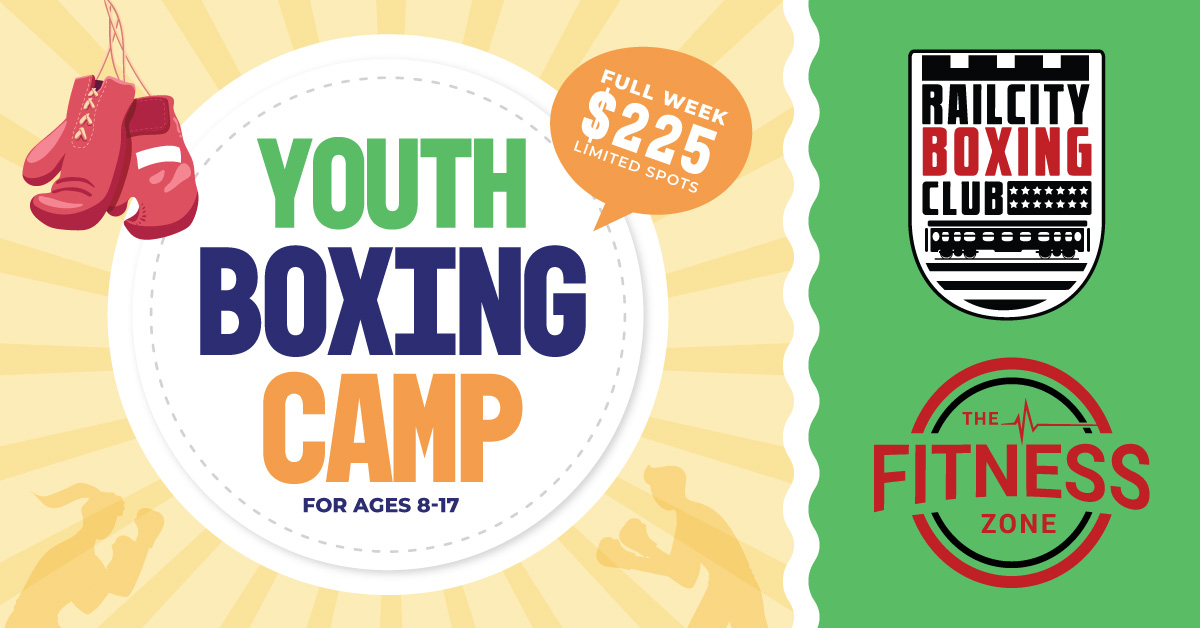 Youth Boxing Camp
Two Sessions: June 20 – 24, June 27 – July 1
9:00 am – 12:00 pm
The Fitness Zone, St. Albans
Pricing: $225 per week
Are you looking for an active Summer Camp that will not only keep your kids busy, but also build their confidence and self-esteem, develop character, allow them to meet new friends, and learn leadership and success lessons? Rail City Boxing's Summer Camp Program is a great option!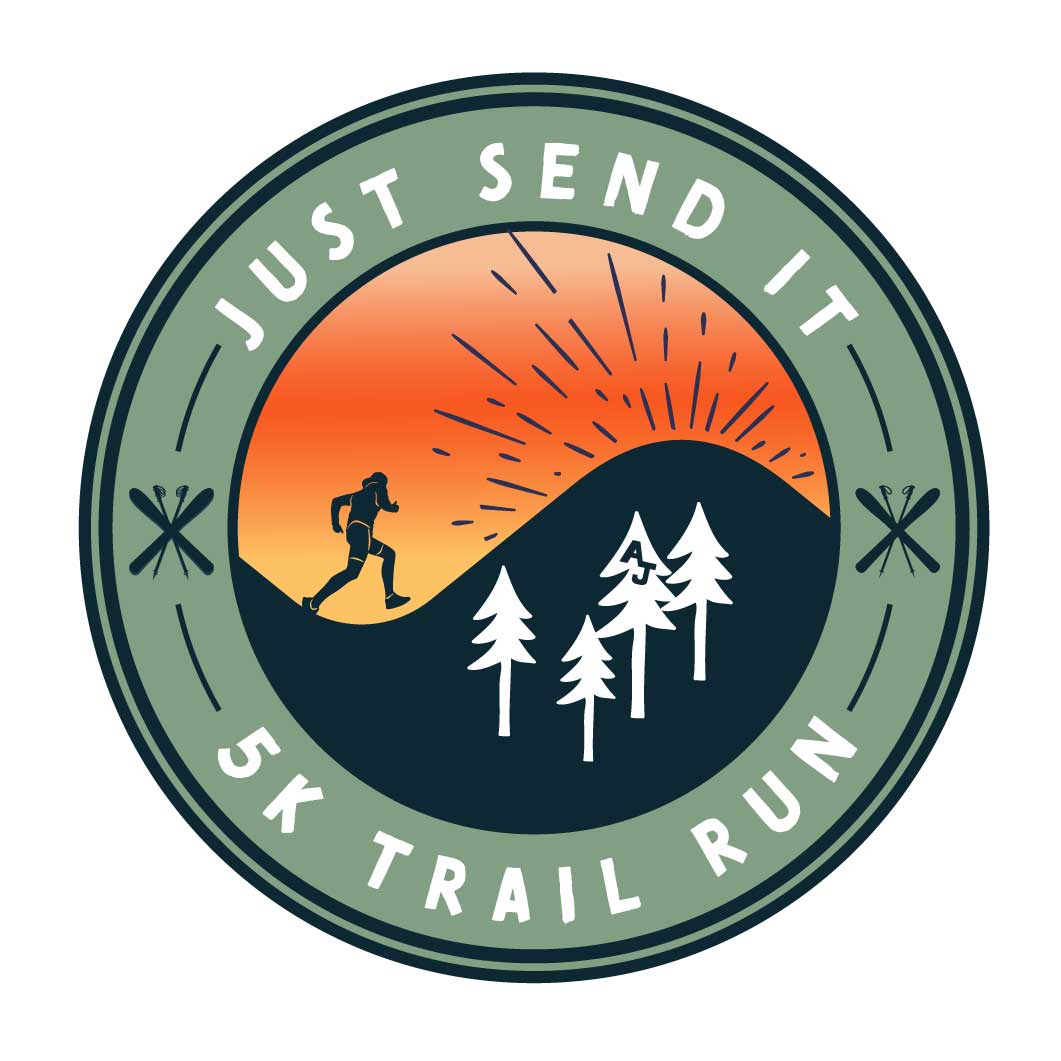 Just Send It 5k for Suicide Awareness
August 20, 2022
10:00am
Hard'ack, St. Albans
Pricing: TBA soon!

All proceeds from this event will be donated to the Afterglow Foundation to help aid in their mission to help local mental health organizations create tools and talking points around suicide so that families can be better prepared to have the tough conversations with their kids around the subject.
Event Details:
Walk, jog, or run the mapped out 5K trail at Hard'ack. We'll have prizes for the top male and top female finisher. Other fun prizes will be up for grabs for all participants.
"Just Send It" is a phrase that AJ Holzscheiter, for whom the Afterglow Foundation was created in honor of, and his friends would shout as they barrelled down the mountain on their skis.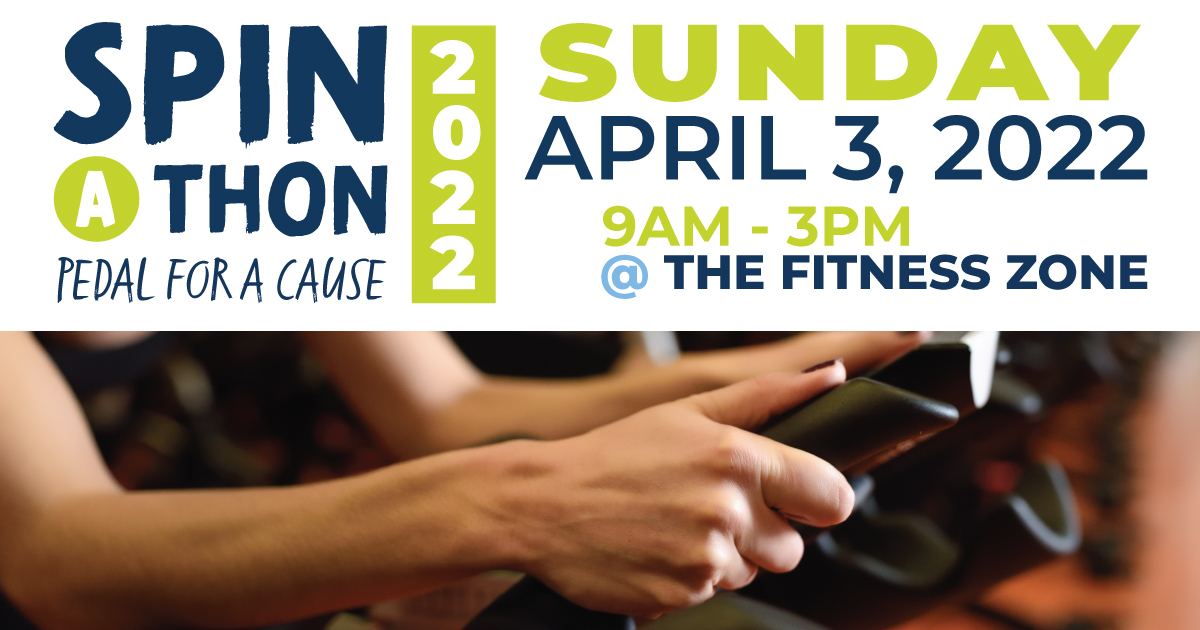 6 HOUR CHARITY SPIN-A-THON
HOW IT WORKS
TEAMS:
Create a team of however many people you would like, and start raising money to support your team, with a minimum due of $600. Show up the day of the event with your entire team ready to take turns cycling for a great cause! The team that raises the most money will win some fun prizes!
A $100 deposit is required to reserve your bike on a first-come, first-served basis.
ARE YOU AN INDIVIDUAL WITHOUT A TEAM?

We've reserved some spots for you! Stop by the day of the event and spin for a 1/2 hour or 2, it's up to you! Participate with a donation amount of your choice.
We will be splitting all proceeds between Spectrum Youth and Family Services of Franklin County and Franklin County Animal Rescue. Thank you to our members for choosing the charities to support!
Rail City Nutrition Center is located in the front of The Fitness Zone and offers performance-based grab n' go meals, protein coffee, smoothies, shakes, gear, and supplements.