Meet The Fitness Zone Owners, Keely and Jason Doe
Keely and Jason purchased The Fitness Zone in January of 2022. Their vision is to improve the quality of life for each and every member by providing a facility that allows them to achieve their fitness and health goals.
Keely has been in the fitness industry for over 20 years, from marathons to bodybuilding, to Spartan races and beyond. She is passionate about helping others become healthier, stronger individuals in both body and mind. You'll find Keely at The Fitness Zone on a daily basis both teaching classes and training members.
At The Fitness Zone you'll find a community helping you find your fit!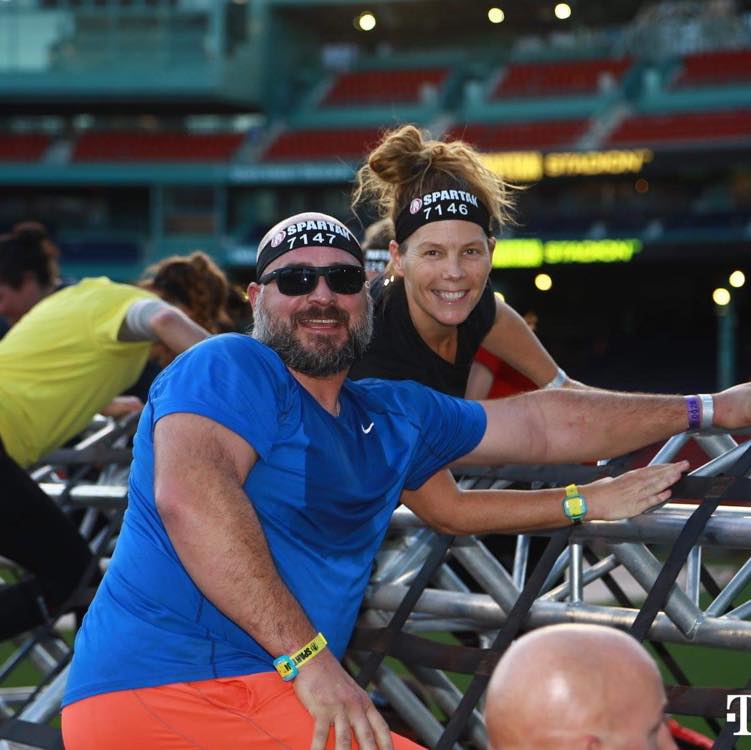 Find Us
248 North Main Street
Saint Albans, Vermont
Hours
Monday – Friday, 4:30am – 9:00pm
Saturday & Sunday, 7:00am – 4:00pm
Contact Us
Phone: (802) 527-1234
thefitnesszonememberservice@gmail.com
A little progress each day adds up to big results