Our group fitness classes include cycling, interval training, boxing, booty camp, dance fitness, weight training, and yoga.
5:30 am – Cycle with Monica
4:15 pm – Cycle with Tiffany
5:00 pm – Core Training with Keely
6:00 pm – BoxFit with Hans
6:00 pm – Cycle with Keely
5:30 am – Core & Cycle with Grace
5:30 pm – Get Fit with Jazzy
6:15 pm – Cycle with Brent
6:30 pm – Strength Training with Keely

5:30 am – Cycle with Monica
4:15 pm – Cycle with Keely
5:45 pm – High Intensity Bootcamp with Keely

5:30 am – Cycle with Adam
4:15 pm – Fire It Up Core with Keely
5:15 pm – Cycle with Jenn
5:30 pm – Booty Camp with Nichole
6:30 pm – BoxFit with Hans
5:30 am – Cycle with Monica
8:00 am – Cycle with Keely
Take a peek inside our group fitness classes:
TFZ Group Fitness Instructors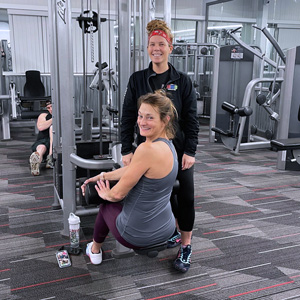 Keely Doe
Keely is a group fitness addict and enjoys teaching pilates, cycling, stretched-based yoga, and even Spartan training!
Keely obtained her official Spin certification through Madd Dog and her cycle classes fill up quickly.
In addition to being an instructor, Keely is also a trainer and the owner of The Fitness Zone.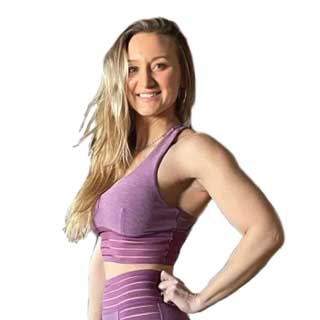 Nichole Shumway
Nichole is a wife, mom, nurse, and fitness fanatic. Her passion is helping people by educating and encouraging a healthy lifestyle inside and out! Nichole's main goal is to help women build confidence and strength.
Join Nichole for her booty focused class where you will your glutes and lower body. Having a strong lower body is essential for improving all athletic goals and fitness performance. If you're looking for stronger and bigger glutes then get your butt to Nichole's class!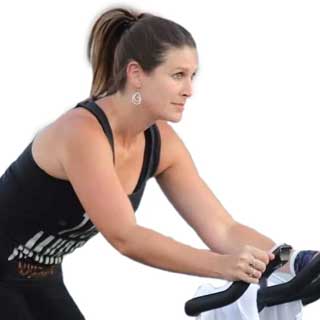 Jenn Ventura
Jenn started cyclingin 2013 and was hooked after taking her first Indoor Cycle class. Her love of this challenging workout led her to become a certified Indoor Cycling Instructor in 5/2014.
Jenn's goal is to create a fun, upbeat class that encourages positive thinking and positive results. Her classes are full of energy and are sure to get you motivated.
Jenn obtained her official Spin certification through Madd Dog in 2/2015 and took several classes ranging from Heart Rate Training to Endurance Rides.
Her classes focus on Endurance, Strength, and Interval training. She aims to create a unique and exhilarating class each and every time.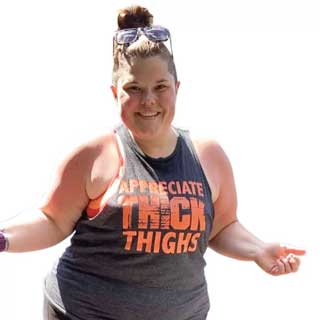 Jazmin Averbuck
In addition to being an instructor at The Fitness Zone, Jazmin is also a novice strongman athlete and is the Vermont State Rep for the United States Strongman League.
Her dance fitness class will get your heart pumping, your legs burning and will engage your core too! You will love the energy and positivity that Jazmin exudes in class and every day!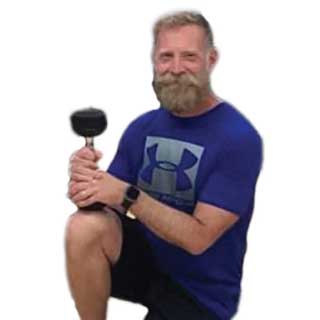 Brent Campbell
Brent has taught a number of fitness classes including strength classes. He has found a love in cycling and is currently teaching a Tuesday night spin class that is welcoming of all levels and abilities.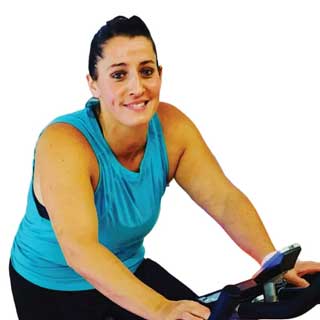 Tiffany Luker
Tiffany teaches cycling on Monday's and Thursday's. Her music choices are stellar, match the cycle route perfectly, and keep you motivated throughout the 45 minute class!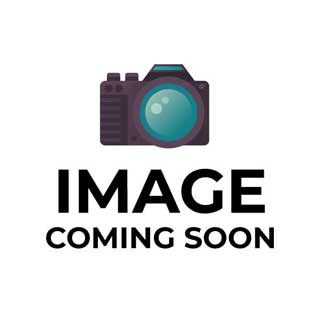 Michele Bruso
Michele began her yoga journey 15 years ago at Bikram Yoga St.Albans studio. It had such an immense effect on her physically and mentally she attended the 500 hr teacher training at Bikram College of India in 2009. She has been teaching and practicing ever since.
Michele enjoys attending Yoga workshops and retreats to continue on her path of health and wellness. After teaching in Burlington area for years she is excited to be back in St. Albans.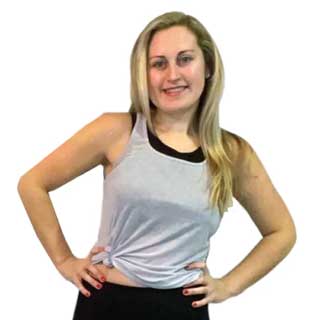 Grace Long
Saint Albans native and mom of two boys, Grace, loves cycling, weight training, and summers on the lake.
She is very excited to be teaching her early bird strength series here at The Fitness Zone! Total Body Strength is great for all levels and is a combination of weights, bands, and your own body weight to allow for a total body workout.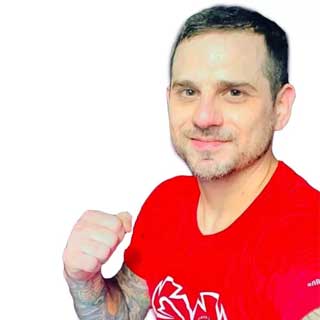 Hans Olson
Hans is a USA Boxing Registered Trainer. He also owns Rail City Boxing Club at The Fitness Zone and teaches BoxFit classes to our gym members twice a week.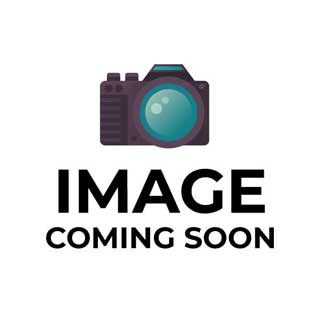 Monica Pelletier
Monica is the morning queen! She teaches the spin and core classes at 5:30am. If you're an early bird too, come check out a class that is high energy and will help start your day off on the right foot.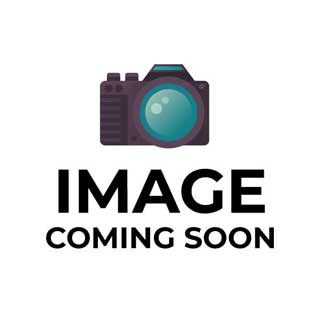 Cindy Churchill
Cindy is passionate about helping people work on strength and fitness. She teaches Strength in the group fitness room on Wednesday and Sunday mornings. These classes are great for all ages and you'll learn a variety of strength training techniques and exercises.
How do I get started with Mindbody?
To access online classes or sign up for a membership, first create a Mindbody account on the Mindbody page or App using your email or Facebook account.
How do I get a membership?
To purchase a membership you can use the Mindbody portal and navigate to "Online Store" and look in services for one time purchases (lump-sum memberships of 1, 3, 6, or 12 months in length) or contracts for monthly renewing memberships. Additionally, you may find links to our membership options on the Memberships Page.
Reserving a spot in class
Reserving on a Web Browser:
Click on the Weekly Classes tab to access the available class schedule.
Click the Sign Up Now button.
You'll be prompted to reserve a single reservation or to make a recurring reservation.
Reserving on the MindBody App:
Search for The Fitness Zone in the app.
Choose View Schedule.
Click on the Book button next to the class you would like to take.
If you need to purchase a class pass or membership, you will be promoted to make that purchase.
You don't have to be extreme. Just consistent.