Hot Yoga at The Fitness Zone in St. Albans, VT
Please note: Hot Yoga is on hold until the Fall of 2023.

Yoga Instructor, Michele Bruso, teaches a method of Bikram yoga that draws on her own experience of practicing with teachers of other styles of yoga as well as her background as a runner. Michele loves to share this information with her students, as well as suggesting variations on the traditional Bikram postures, to make them attainable for those with less flexibility or strength.
Exciting! You're thinking about taking your first Hot Yoga class at The Fitness Zone! We're here to help!
We are beginner friendly, and class can be tailored to the needs of new yoga students. In our classes, you'll find a full range of ages, body types, backgrounds, and yoga experience.
Before coming to the studio:
Signing up for class beforehand through our app is highly recommended. Classes fill up and are limited in size, so signing up early ensures you have a spot in class.
Stay hydrated starting a few hours before class, and try not to eat any big meals for a few hours prior to arrival.
Wear clothes that you're comfortable sweating in.
Bringing your own mat and a large towel is required. We have a very limited number of mats available, first come, first served.
Bring a bottle of water with you.
At our facility:
Check in with the front desk.
Head to the Wellness Room with your mat and water.
Yoga etiquette is to keep the noise to a minimum to avoid distraction, but please feel free to have quiet conversation before class begins.
During class, listen to your body and be safe.  Discomfort is normal and somewhat expected during any workout, but sharp or severe pain is not and should be avoided.
After class don't forget to continue to hydrate throughout the rest of your day to replenish your body!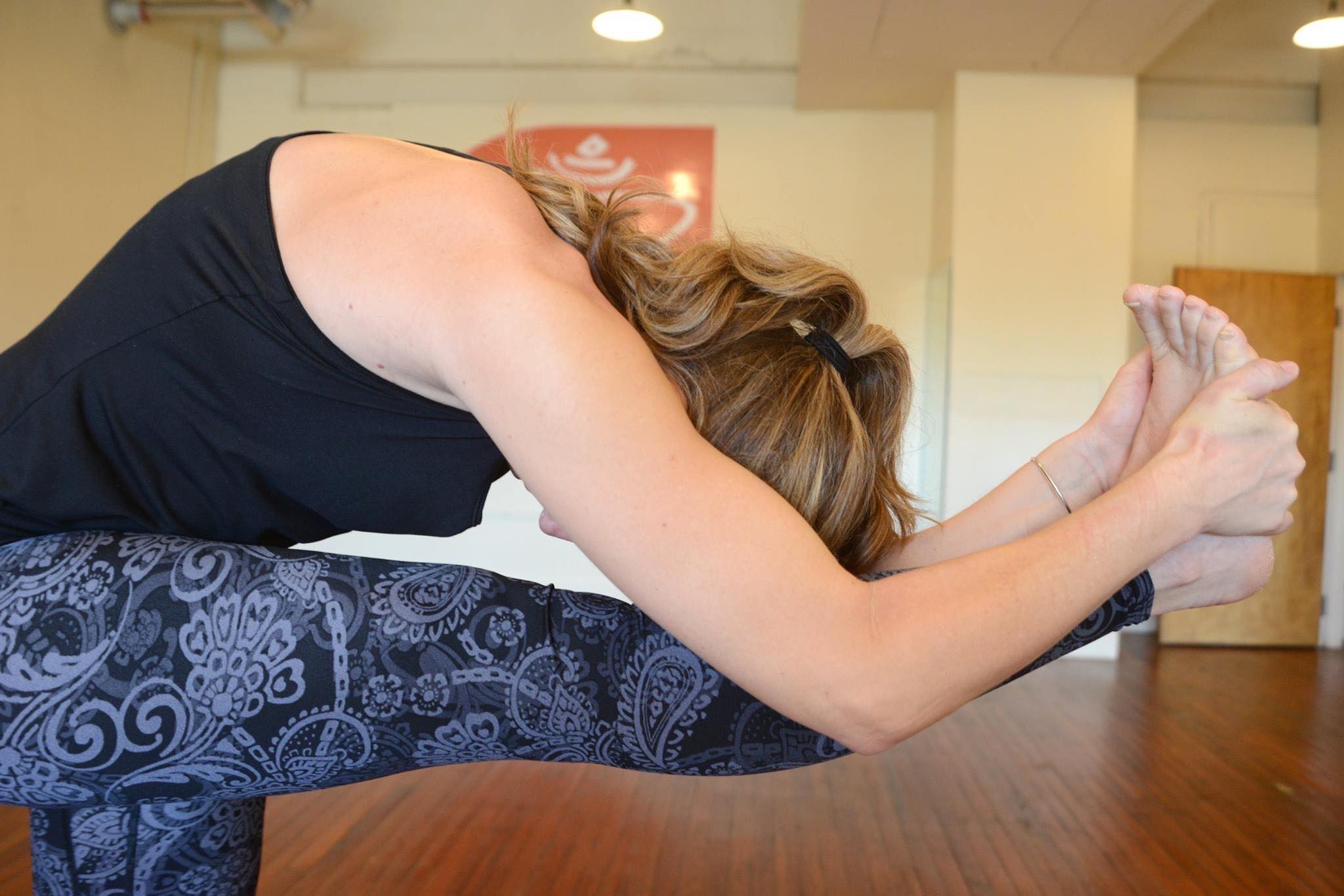 Meet the Yoga Instructor
MICHELE BRUSO

Michele began her yoga journey 15 years ago at Bikram Yoga St.Albans studio. It had such an immense effect on her physically and mentally she attended the 500 hr teacher training at Bikram College of India in 2009. She has been teaching and practicing ever since.
Michele enjoys attending Yoga workshops and retreats to continue on her path of health and wellness. After teaching in Burlington area for years she is excited to be back in St. Albans.
Be stronger than your strongest excuse. It's time to act now!