Member Fitness Challenges
A community helping you find your fit!
Our members can be quite competitive and have asked that we host challenges for bragging rights, so we agreed! A little friendly competition to push our limits can be healthy too! Below our current and past challenges that we have hosted.
Current Fitness Challenge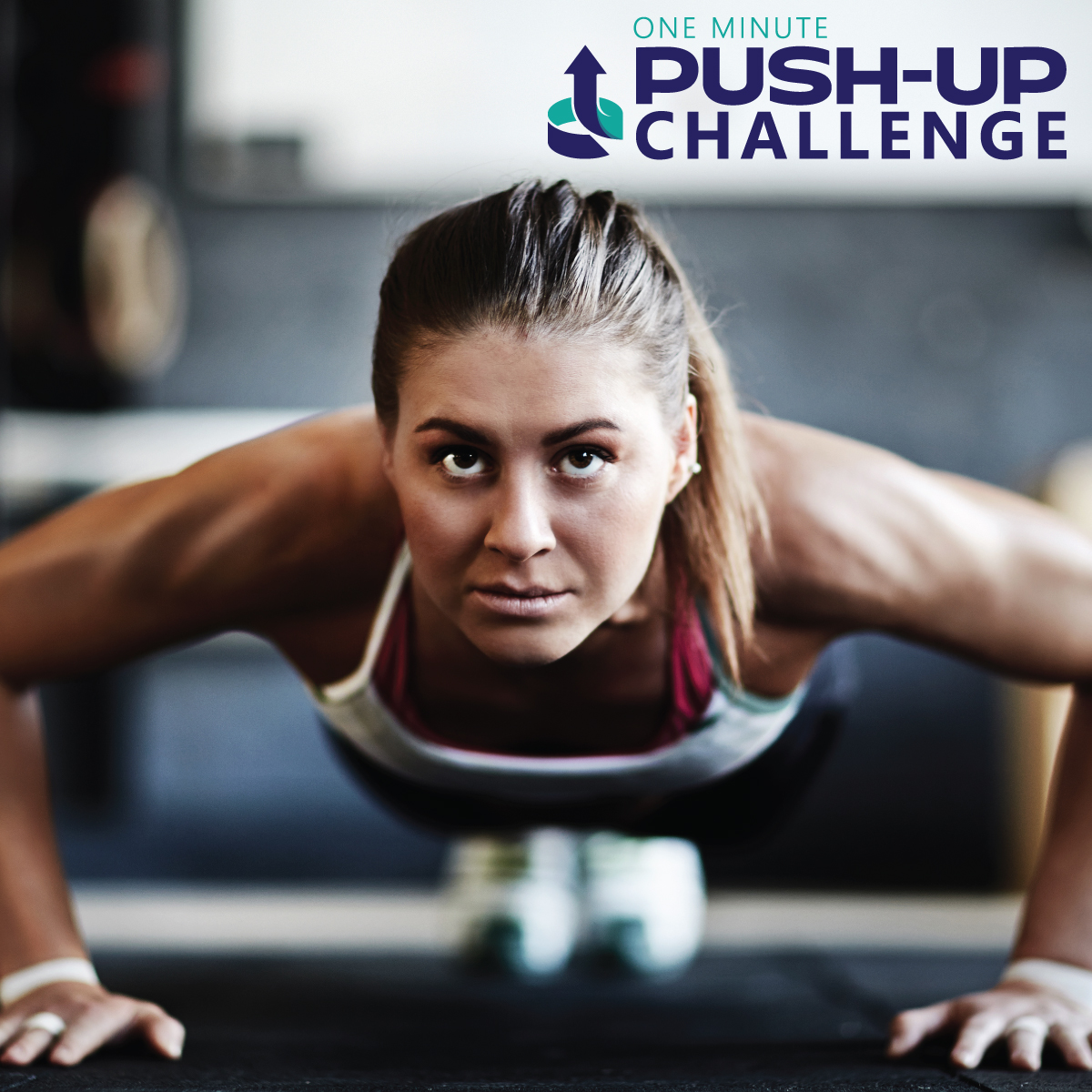 One Minute Push-Up Challenge
Set a timer for 1 minute and start doing push-ups! Rests are allowed if needed.
Make sure to have someone verify your attempt or record yourself so that we see your entire body.
Send us a message or tag us on social media. Include a video or the name of the person that witnessed your attempt, along with the number of push-ups you completed. Top 10 will be listed below and on the TV near the front desk!
MALE:
Emerson Lynn: 95
Tim Stratton: 78
Hans Olson: 70
David Mongeon: 65

FEMALE:
Kim Conner: 56
Brandi LaBounty: 52
Tiffany Luker: 42
Kristy Lee: 33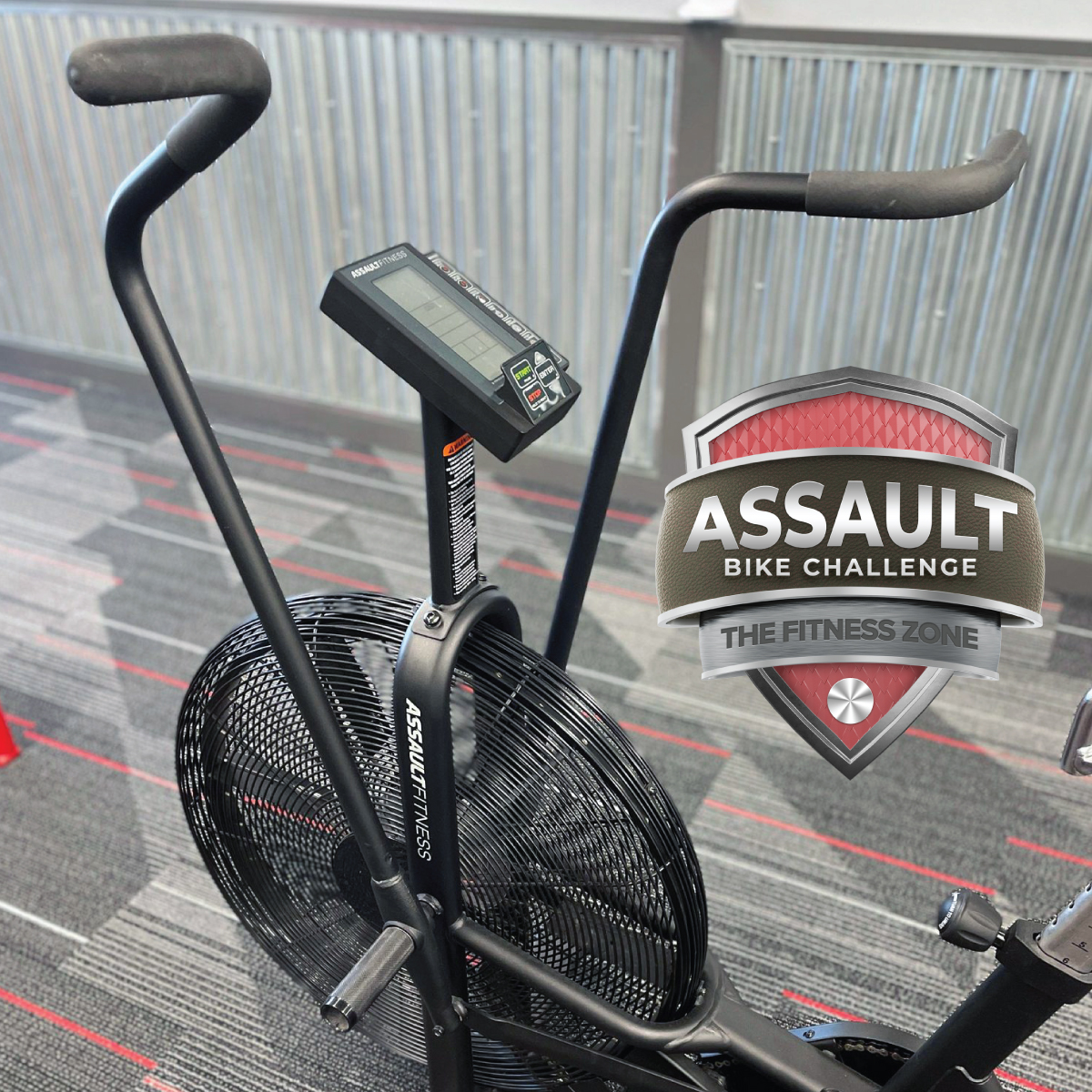 Assault Bike Challenge
Hit 20 calories in 20 seconds!
WINNER WITH TOP BRAGGING RIGHTS:
Ashton Chevalier:  20 CALS in 13 SECS
Other members that completed the challenge:
Todd Morgan: 20 CALS in 14 SECS
Brock Shumway: 20 CALS in 14 SEC
Nic Grenier. 20 CALS in 16 SECS
Kyle G. 20 CALS in 20 SECS
Rail City Nutrition Center is located in the front of The Fitness Zone and offers performance-based grab n' go meals, protein coffee, smoothies, shakes, gear, and supplements.